One Touch Massage Therapy
We believe that massage therapy is more than a skill, it's an intuition. The power of touch is an amazing tool in promoting a healthy mind and body. We are dedicated to the Wellness, Balance and Healing that therapeutic massage brings to you.
We specialize in Swedish, Sports and Deep Tissue combination massage, which helps relieve pain & tension throughout various areas of the body.
If you suffer from chronic neck and back pain and have limited range of motion, then therapeutic massage can help. Feel alive again through the power of massage therapy.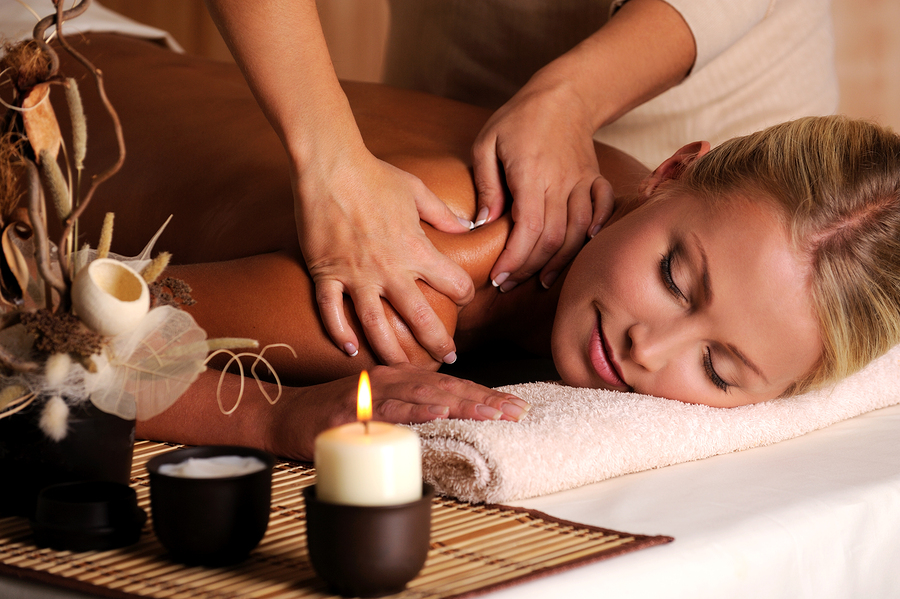 Swedish Massage
Deep Tissue Massage
Trigger Point Therapy
Geriatric Massage
Migraine Therapy
Chair Massage
Aroma Therapy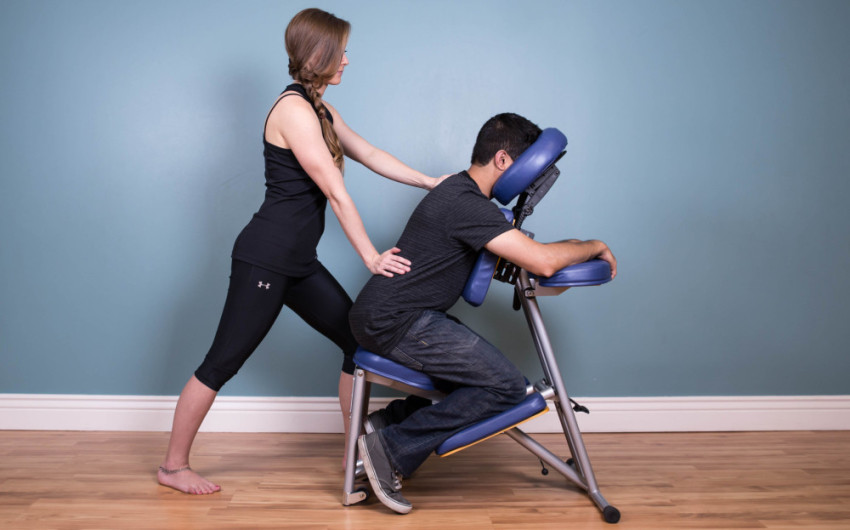 Onsite Chair Massage For Corporate Events & Parties
Stress in the workplace is a serious issue as we can see from many studies and statistics. It negatively affects employee health, which causes a decrease in productivity and profits. Providing your workforce with means to decrease job stress is beneficial all around. Improved employee health translates into less absenteeism, increased productivity and decrease in health insurance claims. But the task of analyzing, stratagizing and organizing the cause, effect and prevention of stress in the workplace can be daunting. For a traditional wellness program to work, everyone has to be on board and that requires… Effort! Generally, people are hesitant to make changes but you can guide your employees along the road to Workplace Wellness by starting with a stress management technique that requires absolutely no physical or mental effort on their part. On Site Chair Massage is THE most convenient way to provide job stress relief.  Chair massage can increase energy, alertness and productivity in as little as 10 minutes.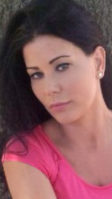 Christine Live
Massage Therapist, Owner
Christine Live graduated from Institute for Therapeutic Massage in 2009 and is licensed by the NJ Board of Massage and Bodywork.  She is a member of the ABMP/ Associated Bodywork and Massage Professionals and ATMA/ American Massage Therapy. Christine has seven years experience in the field. She worked at a Rehabilitation Center practicing medical massage alongside Physical Therapists, Chiropractors and Pain Management Doctors. She started her own massage therapy practice in 2013. Christine is fully certified in every modality that she practices including: Swedish, Deep Tissue, Sports, Chair Massage, Trigger Point, Aroma Therapy, Face massage, Myofascial Release and several others. Her clients come to her for pain relief, pain management, stress relief, sports injuries, relaxation, and tension. Christine is very passionate about massage therapy and feels great satisfaction in assisting her clients to succeed at achieving a better quality of life.
Address
One Touch Massage Therapy
94 East Main St,
Somerville, NJ
+1 908-300-8730
+1 908-531-8561
christine@onetouchmassagenj.com
Location Hours
Monday thru Friday – 9AM until 7PM
Saturday – 9 AM until 4pm
Sunday – 9 AM until 1pm
Please Call To Schedule an Appointment